Observability
Metrics & Monitoring
"What is not measured does not exist" said Niels Bohr, winner of the Nobel Prize in Physics in 1922.
In Computer Science, this famous quotation has evolved to become "You cannot improve what you cannot measure". Identifying the sources of sluggishness and errors, measuring the effect of changes, planning capabilities and preventing failures is not possible without detailed information about how an application works.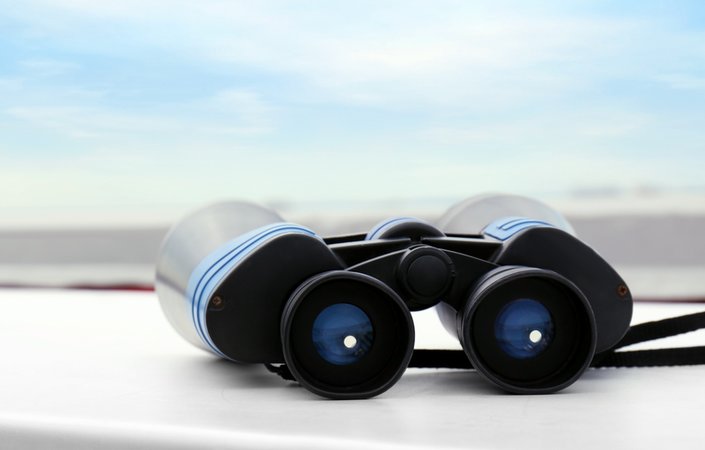 To identify potential problems...
... long before end-user performance is affected, engineers need detailed reports about the performance of each element of the infrastructure.
To obtain such detailed insight into an application that is divided into several microservices, themselves distributed and replicated on several servers, it is necessary to collect, centralize and aggregate logs (messages) and metrics (numbers) describing each elements' operation. To give sense to the enormous amount of data generated, it is imperative to automate its analysis and to display the correct information for each role in the operations and development teams.
Broad experience...
... in managing logs and metrics, using Open Source software that has become proven standard in this domain, is one of Camptocamps' assets. We have spent countless hours working with our customers as well as our internal teams to provide the best visualization tools and make the necessary information available at the right time to the right person. We can leverage this experience to provide you with ready-made tools, as well as build complex solutions finetuned to your specific needs.
Customer Journeys
Infrastructure Solutions & Services
Federal Office of Topography swisstopo
Swisstopo hosts over 300 terabyte of geographic data in the cloud and makes it publicly available. For the federal authority to become a cloud pioneer, it took a lot of willpower, competent advice - and a stroke of luck.
Career
Interested in working in an inspiring environment and joining our motivated and multicultural teams?