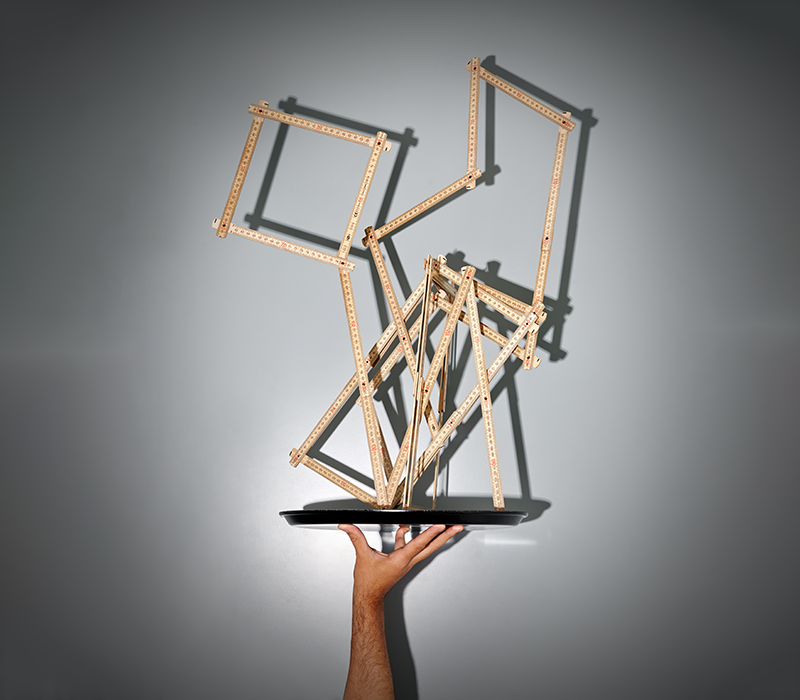 Implementation
Benefit from our know-how to have a ready-to-use solution delivered.
The success factors for an individual IT project are inseparable: technical expertise, functional expertise and agile project management.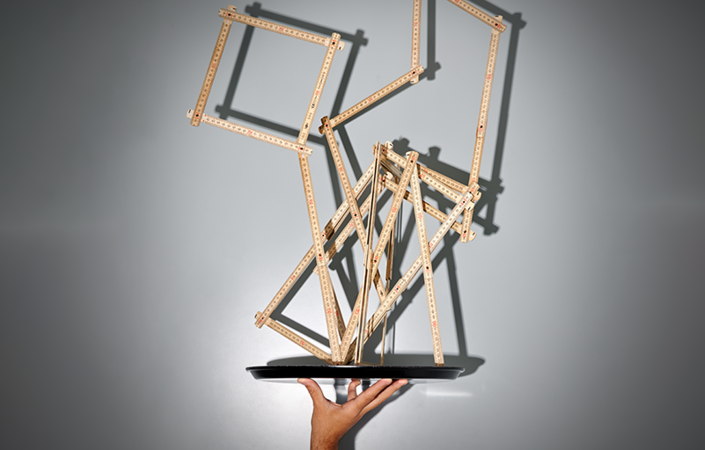 Technical expertise
Our DNA is to be strongly involved in the Open Source software communities and to position ourselves as a reference expert in a specific field.
This approach provides us with:
a deep technical knowledge of the software solutions we implement
a certain legitimacy to carry out R&D projects, co-financed by the community, our customers, or on our own funds
Moreover, the internal synergy between our departments allows our engineers to share experiences, technological developments and best practices in order to:
realize specific developments according to the best practices of the IT industry
implement robust and long-lasting deployment and maintenance procedures to optimize your ROI over a long term
We put ourselves in your shoes...
... to understand your business and your needs in detail and to limit the need for custom developments as much as possible.
Our experts see it as their responsibility, to
challenge you in order to jointly create real added value
build a project based on existing standards
energize you with a set of "Best Practices" from our customers who closely match your context
translate your needs into functional and technical specifications
provide you with didactic and interactive user support
Our project managers...
... are responsible to ensure coordination between all the resources allocated to implement the project, while guaranteeing the magic triangle of "cost, quality and deadlines".
With several hundred IT projects completed, we have been refining a project governance mode based on the following concepts since 2001:
the Agile / SCRUM principles for the implementation process
the collection of documents and practices from the PMBOK of the Project Management Institute
the HERMES methodology of the Swiss Confederation for the main stages of the project and the collection of user stories
Career
Interested in working in an inspiring environment and joining our motivated and multicultural teams?