IT
Development
Beyond the GIS or ERP core, Camptocamp develops your entire IT project when Open Source technologies, expertise and agility are essential to the success of the project.
Camptocamp carries out the BUILD and the RUN of your IT projects according to a rigorous and pragmatic approach. We undertake the development of IT projects with a product orientation approach in order to take into account the entire life cycle of the solution. Our success is when our customers are satisfied with the implementation and the long-term outcomes.
Management
Camptocamp's management is based on regular and transparent reporting of project data. Reliable and objective metrics underpin decision making and allow the project manager to make relevant decisions and steer the project in the right direction.
User-centered
In any development, the user must be taken into account from the conception. Throughout the project, we mobilize experts in user experience (UX) and user interfaces (UI), integrated into the project teams. Our successful experience in IT projects for the general public or for the business world is an asset for your project.
Agility
Camptocamp's teams are certified "Professional Scrum Master" and live agility on a daily basis, in a transparent, respectful and committed way towards our customers. Our experienced Product Owners are involved in support to take full advantage of the development forces gathered.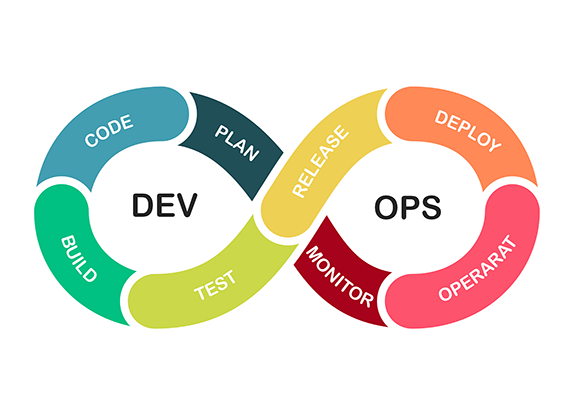 DevOps
Camptocamp is a Kubernetes Certified Service Provider (KCSP). The DevOps procedures allow the co-creation between devs and ops of the optimal environment for your project. Taking into account the RUN requirements from the design stage and the application deployments throughout the project allows for a relevant IT implementation that will easily reach a high availability SLA.
Customer Journey
Deutsche Telekom
The rapid and nationwide expansion of the fiber optics network is a central cornerstone of Germany's Digital Agenda. The know-how of the IT company Camptocamp helps to achieve the ambitious goals.
Infrastructure Solutions & Services
Federal Office of Topography swisstopo
Swisstopo hosts over 300 terabyte of geographic data in the cloud and makes it publicly available. For the federal authority to become a cloud pioneer, it took a lot of willpower, competent advice - and a stroke of luck.
Career
Interested in working in an inspiring environment and joining our motivated and multicultural teams?