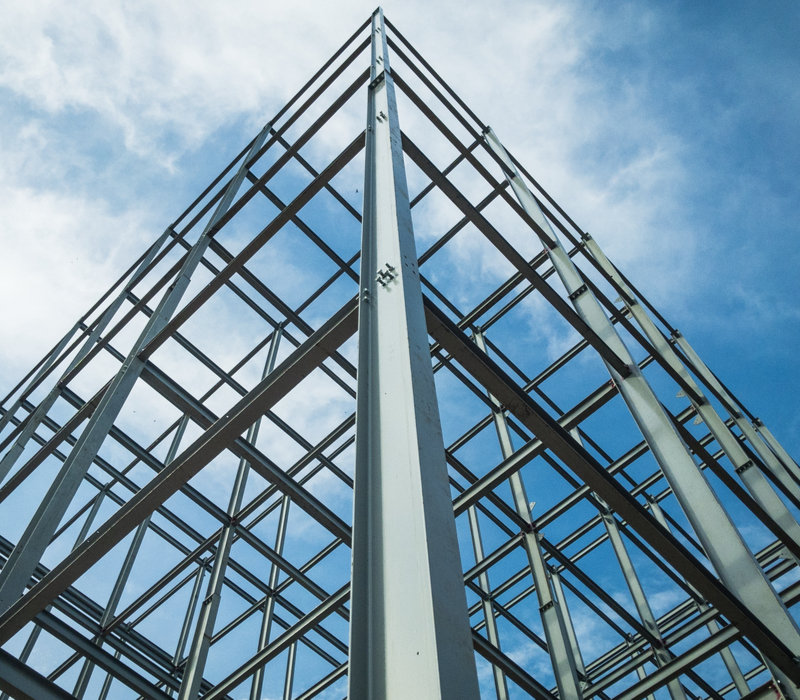 Web
Architecture
We monitor your web services
Our infrastructure experts actively collaborate with the development teams of the several projects on which we intervene to set up and manage scalable and high-performance hosting platforms, to handle the user base growth while guaranteeing a very high level of availability.
A sudden sharp increase in server load...
... is a common problem in web architectures. Due to our Know How we can guarantee a stable performance even in case of a considerable increase of the server load. For this purpose we use the following means:
caching HTTP resources to relieve application servers
load balancing across multiple servers to...

... not being limited by the maximum server size
... guarantee a high level of redundancy (fault tolerance)
... facilitate maintenance (security, upgrades) without service interruption
Customer Journeys
Infrastructure Solutions & Services
Federal Office of Topography swisstopo
Swisstopo hosts over 300 terabyte of geographic data in the cloud and makes it publicly available. For the federal authority to become a cloud pioneer, it took a lot of willpower, competent advice - and a stroke of luck.
Career
Interested in working in an inspiring environment and joining our motivated and multicultural teams?